OUR MOST SUCCESSFUL HISTORICAL DOCUMENTS AUCTION TO DATE, TWO YEARS IN A ROW
On 30th June Spink was delighted to offer its latest Historical Documents auction featuring the Robin Hunt Collection of Royal Paper Ephemera, alongside items from the Mayflower and HJ Crisp Collections. This proved to be an exciting auction that saw impressive realisations for both traditional historical documents as well as more esoteric paper ephemera.
Historical Documents Auction Highlights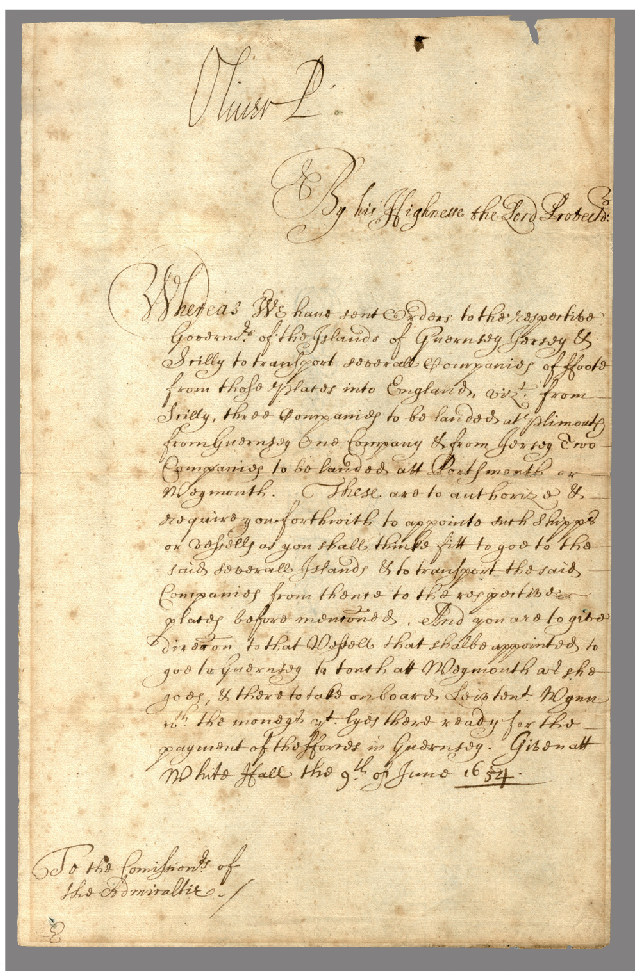 From the Robin Hunt Collection, superb intact collections including Queen Victoria's Golden jubilee of 1887, 1911-12 Durbar, King George V Silver Jubilee and Queen Elizabeth II Coronation of 1953 which sold for thousands each, well surpassing their estimates.
These results are strong indications of the strength of the market for Historical Documents and the allure of tangible pieces of history with compelling stories.
To take advantage of these healthy market conditions get in touch with one of our specialists to consign to our next specialist Historical Documents auction, Ian Shapiro [email protected] or Tom Fell [email protected]