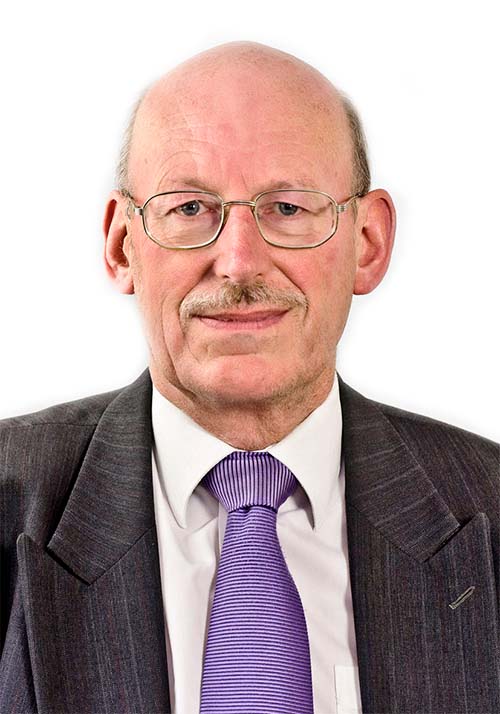 DAVID PARSONS  FRPSL  –  Philatelist
Born on 27th June 1951, David died after a long illness on 6th January 2022.
David had a love of stamp design at an early age through his father who, when David left school at 18 years old, arranged interviews with Robson Lowe and Stanley Gibbons in London.  David took the job with Robson Lowe at 50 Pall Mall on the basis of a £15 a week salary – £3 more than Stanley Gibbons offered!
The rest is history, with David going on to become one of the most respected philatelists and expert describers of recent years.
His expertise was centred on British Empire, with specific focus on India and Africa, though he was readily able to turn his hand to describe all of the Empire if needed.
To this end, in recent years David took it upon himself to edit entire sales to make sure descriptions were uniform and to his liking, undertaking this work behind his colleagues' backs!  He was a stickler for the proper use of English until the end.
David had been a member of the Royal Philatelic Society of London since 2005 and became a Fellow in 2021.  He was a long-term member and on the Board of the BPA Expertising Committee, plus a well-known judge at Exhibitions in South Africa
He will be missed by us all at Spink and his many friends and clients around the world.