For Gallantry, Campaigning, and Long & Meritorious Service: a Short Introduction to the Medal Services Department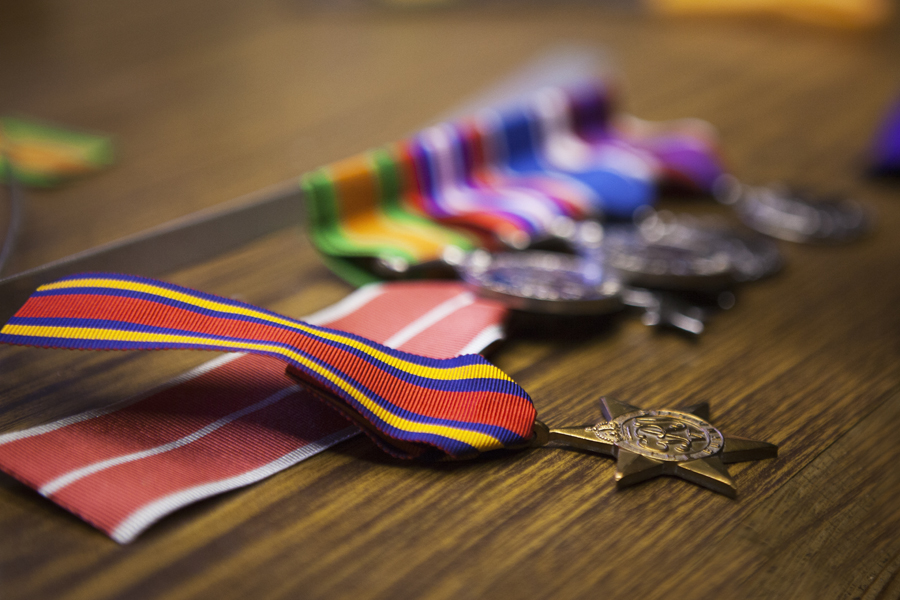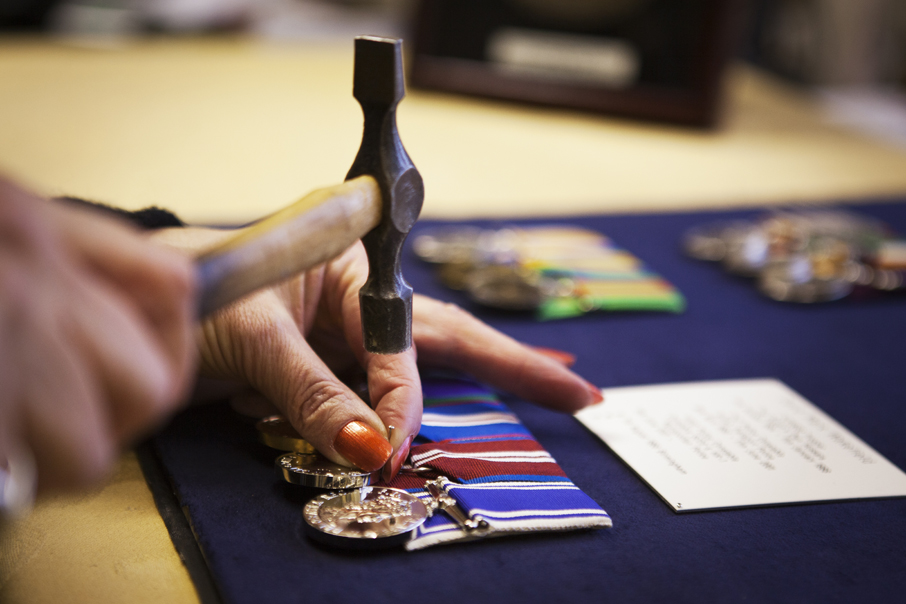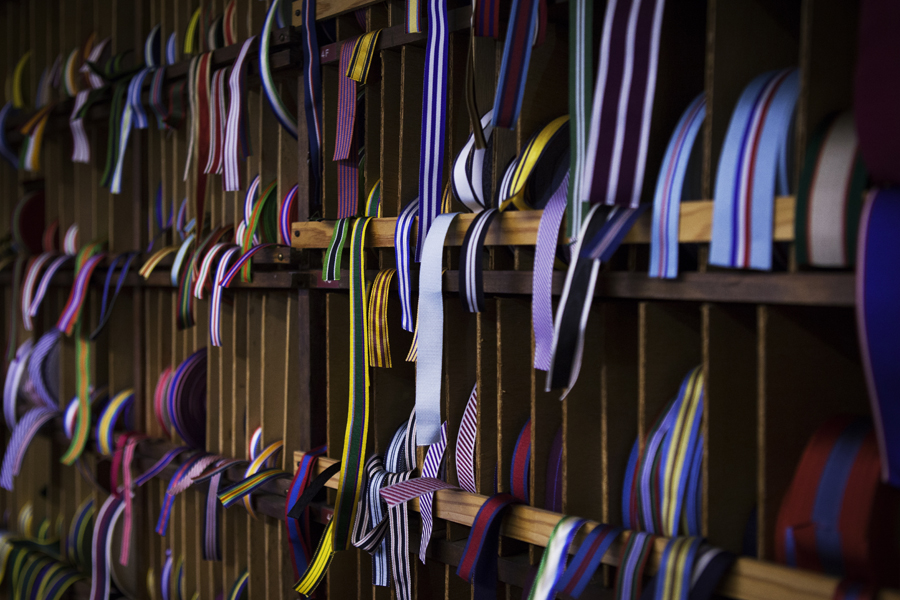 Spink has a long history and proud tradition not just of selling Orders, Decorations and Medals but of preserving, mounting and displaying them too. While collectors thoroughly enjoy hunting for choice pieces to add to their medal collections (and I write these words as a medal collector myself), there is great pleasure derived from meeting with and undertaking work for those who have no desire to sell or part with these treasured possessions, and instead seek a different service.
People who request work from us generally fall into one of the following categories:
Serving members of the British Armed Forces who have recently received a new medal and require their group to be re-mounted to add this new award
Retired members of the British Armed Forces who were never required to wear their medals during their service and are now 'getting round' to doing something about it
The families or descendants of service personnel who wish to know more about, or have displayed, their ancestors' medals
By far the most usual enquiry is from people in the final category; another delight of the job is that one never knows who – or what – is going to come through the door on any given day. It may be a humble Great War 'pair' to a Sapper in the Royal Engineers or the historically unique and enormously important awards to one of Wellington's generals during the Napoleonic Wars: we have been fortunate to see both, and each are equally important in their own right.
Spink therefore offer two main options for clients, depending on their requirements:
Loose medals can be sewn onto a metal mounting-bar (in either 'Court' or 'Ordinary' style) with a pin for wearing in either uniform or civilian dress
A display case can be made for the medals to sit in: these are all bespoke and made by hand in ethically-sourced mahogany, with glass fronts and dark-blue velvet backings, and are designed either to be hung or stood for display. Furthermore, we can supply name plaques to be placed below the medals to bear rank, name, military unit and other details as so desired
In addition to this, we can supply miniature medals (for wear with Evening Dress) and carry a certain stock of medal ribbon – though ribbon for older and rarer military medals is now becoming quite difficult to find, particularly as it is silk rather than today's poly-cotton mix!
As part of the overall service, we are happy to provide Insurance Valuations in addition to any other work undertaken; this is often of interest to the owners and custodians of medals, and sometimes comes as a pleasant surprise!  At the very least it can give peace of mind when things are handed down through generations of families.
Should you have any questions about medal mounting or the services outlined above, please contact Medal Specialist Robert Wilde-Evans of the Medal Services & Special Commissions Department on 020 7563 4074 or by emailing [email protected].