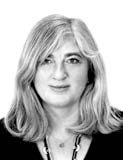 In Celebration of the 80th Anniversary of Dunkirk – a true Spink Blockbuster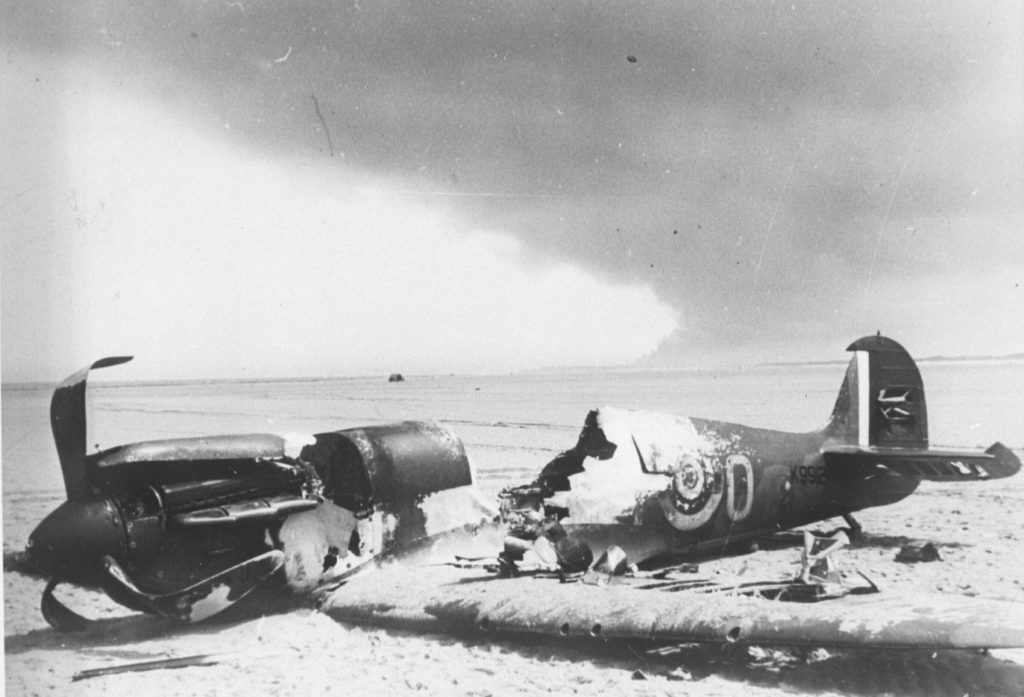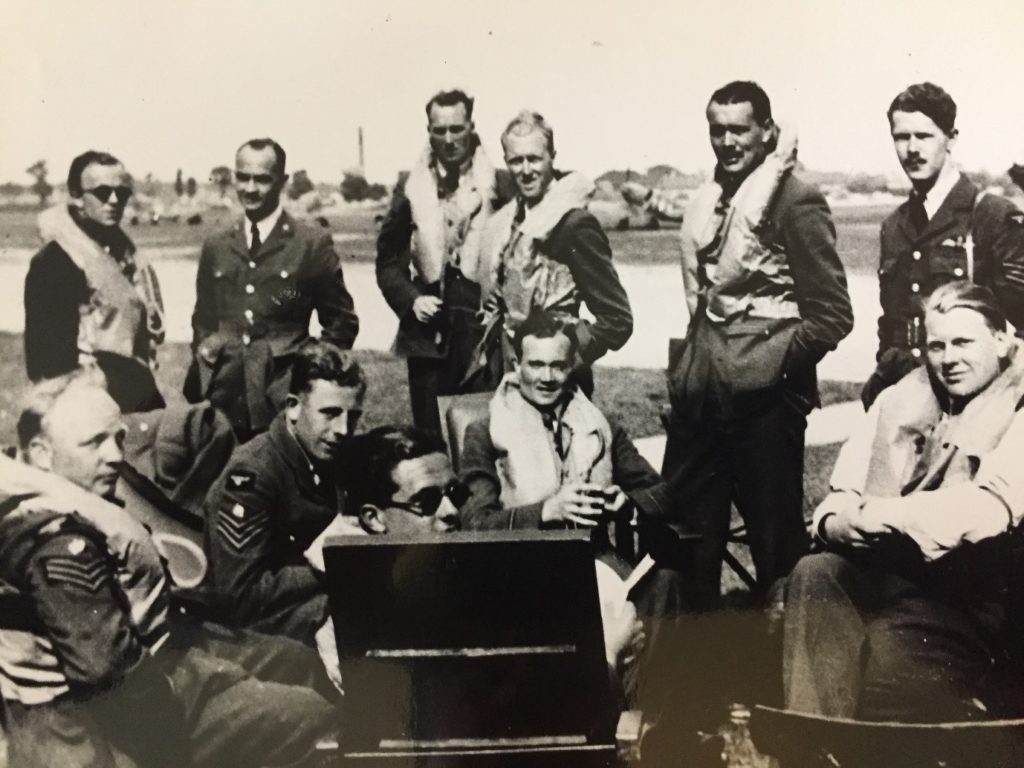 As the 80th anniversary of the evacuation of Dunkirk is celebrated in May 2020, Spink was thrilled to have had the privilege of selling Kenny Hart's medals at auction on 22nd April.  Often described as the Miracle of Dunkirk, more than 338,000 trapped Allied soldiers were evacuated from the beaches of Dunkirk as part of Operation Dynamo between 26th May and 4th June 1940, capturing the imagination of the British people and turning what was actually defeat into a kind of symbolic victory.
The evacuation was by no means straightforward, as the harbour became partially blocked by ships sunk during the constant raids from enemy aircraft.  Taking the troops off nearby beaches was an almost impossible task as shallow water prevented the large destroyers and transport ships sent to evacuate them from coming close enough to shore.
It therefore became necessary to use "little ships" to help with the evacuation, and of the 850 or so taken across the channel many were
skippered by their civilian owners.  They were protected by the RAF from Luftwaffe attacks, and anyone who has seen Christopher Nolan's 2017 film Dunkirk will recall the actor Tom Hardy's character Farrier, who is said to be based on Squadron Leader KG 'Kenny' Hart, Royal Air Force, a distinguished veteran of the Battle of Britain who was killed in action in December 1944.
He opened his account as a 19-year-old Spitfire pilot in No 65 Squadron on 26th May 1940, downing a ME 109 over France before himself being compelled to undertake a forced landing on the beaches of Dunkirk.  He radioed to say he had been wounded before crash-landing his Spitfire, which he then 'torched' with his flare pistol to stop the Germans getting it. The sorry-looking Spitfire was captured in the famous photograph said to have inspired Hardy's film character; Hart was fortunate enough to get home in one of Dynamo's ships, after which he was granted a well-earned fortnight of leave.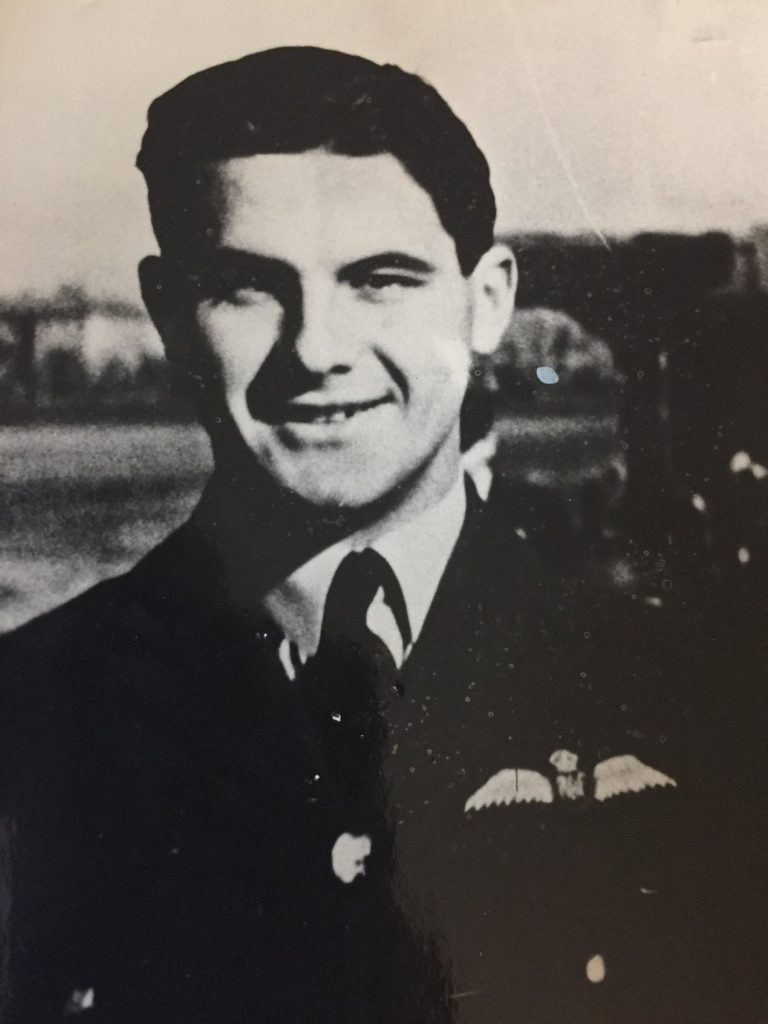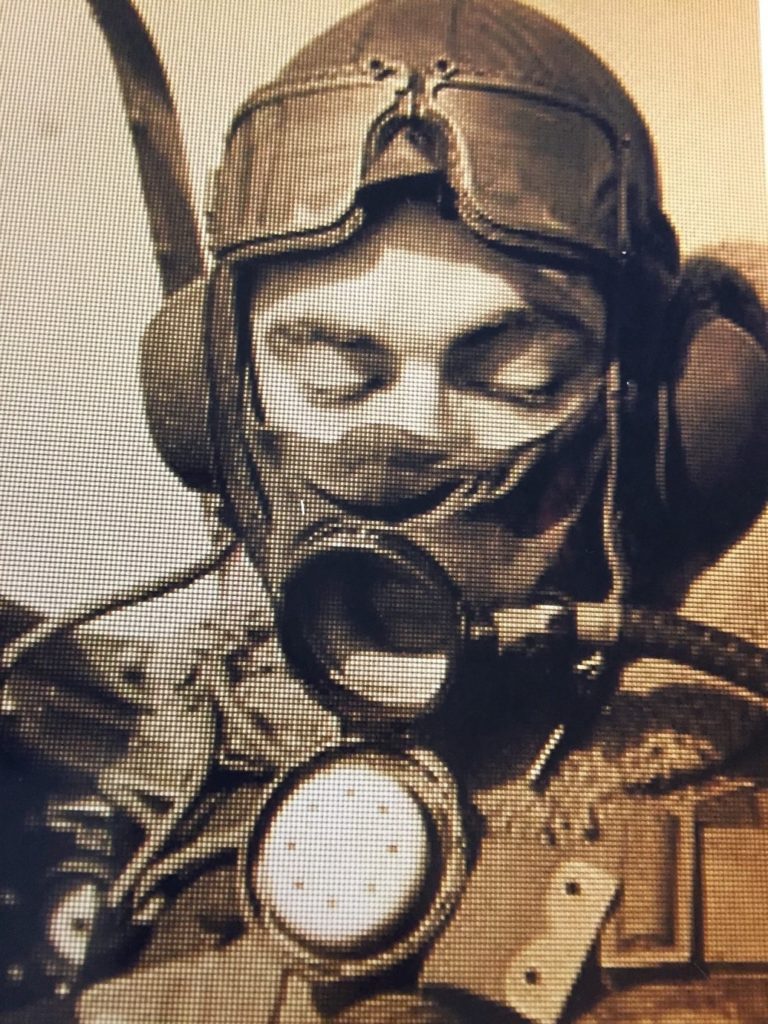 Another 109 having fallen to his guns in late June, he remained much engaged throughout the Battle of Britain, claiming yet another 109 and a probable HE 111 in August; his Spitfire was once again hit by return fire on the 20th, leading to his second forced landing, on this occasion on Havengore Island, Foulness.
Next seeing action in Tomahawks of No 250 Squadron, he added to his score in numerous engagements over Tobruk and Gazala in the period December 1941 to January 1942. He was awarded the DFC, the recommendation crediting him with eight confirmed 'kills'.
The gallant Hart embarked on his third – and final – tour of operations in No 18 Squadron in February 1944. Having flown over 30 missions in the unit's Bostons, latterly as a 23-year-old Squadron Leader, he was killed in action on an intruder sortie over Italy that December.
The DFC London Gazette of 20th January 1942 original recommendation states:
'This officer has displayed great courage and skill in operational duties. In December 1941, during a patrol, his squadron intercepted a force of 24 enemy bombers escorted by 27 fighters. In the ensuing engagement Flying Officer Hart shot down two aircraft and several times prevented attack on his fellow pilots.'
The Second World War fighter ace's DFC group of six were estimated at £3,500 – £4,000 and sold for £13,200 – truly a testament to the heroism of Dunkirk.  The phrase "Dunkirk spirit" is still used today to describe British people banding together in the face of adversity – altogether an appropriate adage for the current situation we find ourselves in.