The Medal Department are looking forward to their second Auction of 2020 on 29-30th July. Their Sale is another two-day affair, including a number of groups offered for the first time on behalf of families. A number of groups to Submariners, including the important Orders and Medals of Captain Sir A. D. Cochrane, GCMG, KCSI, KStJ, DSO & Bar, Royal Navy (Lots 538-43) and the Second World War DSM and Bar awarded to Chief Petty Officer A. W. I. Armishaw, Royal Navy, decorated for his service aboard the Sunfish in Norwegian waters in 1940 who added a Second Award Bar aboard Torbay for her devastating and daring attack on enemy shipping in Corfu Harbour (Lot 544 – Estimate £5,000-7,000) are offered; besides some notable awards for the 'Battle of Britain'.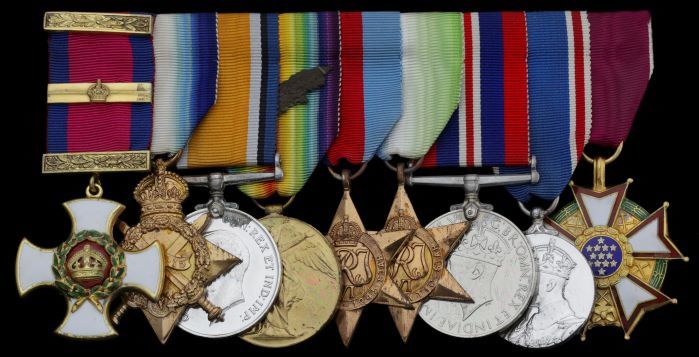 The superb 'Defence of Legations 1900' group of four awarded to Vice-Consul 'Bill' Ker (Lot 546 – Estimate £8,000-10,000) should also bring attention from collectors from far and wide whilst the remarkable Second World War fighter ace's immediate DSO, DFC and Bar, AFC group of ten awarded to Group Captain Arthur Donaldson, Royal Air Force (Lot 589 – Estimate £14,000-18,000) perhaps being my highlight of a good selection of Flying awards.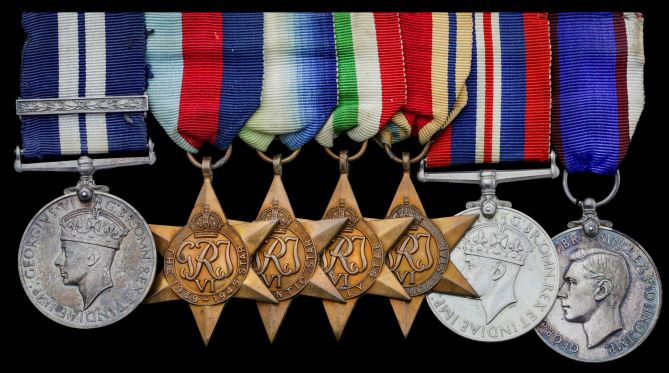 We have the privilege to offer two highly important watches worn by the Russian Cosmonauts Yury Gagarin (Lot 657 – Estimate £25,000-35,000) and Pavel Belyayev (Lot 656 – Estimate £8,000-10,000), following on from the huge successes of our Exploration Exhibition back in November. The usual selection of interesting Single Campaign and Campaign Groups and Pairs will be offered, including Part II of an Important Collection of Modern Campaign Awards. The second day of the Sale includes a wide-ranging selection of interesting and unusual World Orders and Medals.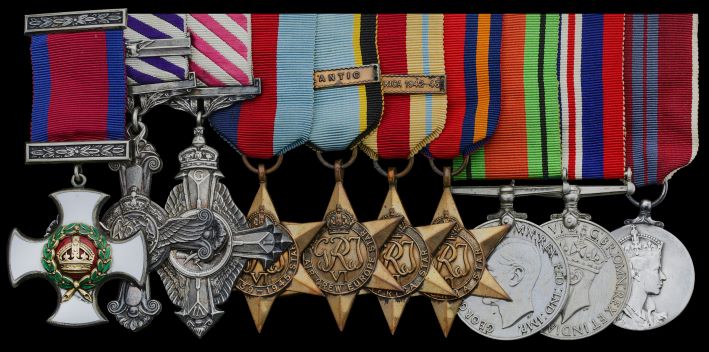 The sale of Orders, Decorations, Medals & Space Exploration will take place on 29-30th July 2020 at Spink London. For more information please contact [email protected].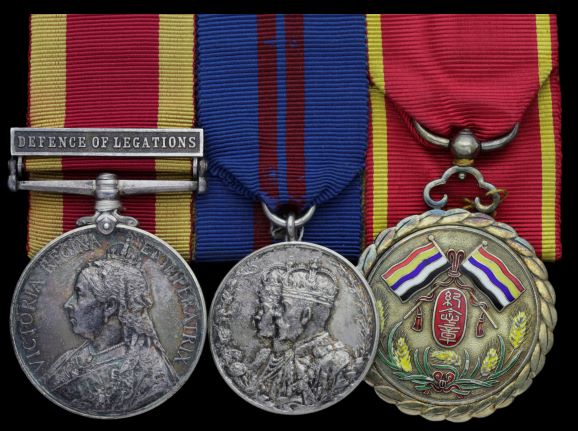 Below is a link to watch our latest Spink Medals podcast in which specialists Marcus and Robert discuss some of their favourite lots.