London, 23rd September, 2022
The Medal Department are thrilled to announce that on 23rd September 2022, they will offer the Medals and Archive of Major FA Suttill, East Surrey Regiment, a highly important member of the Special Operations Executive (SOE), who ran the PROSPER network in Northern France and was duly decorated with the Distinguished Service Order for his part.
The group is offered on behalf of the recipient's son and is accompanied by a fine archive of original material, unpublished letters and a canister dropped into enemy-occupied France that was utilised by Suttill and his network.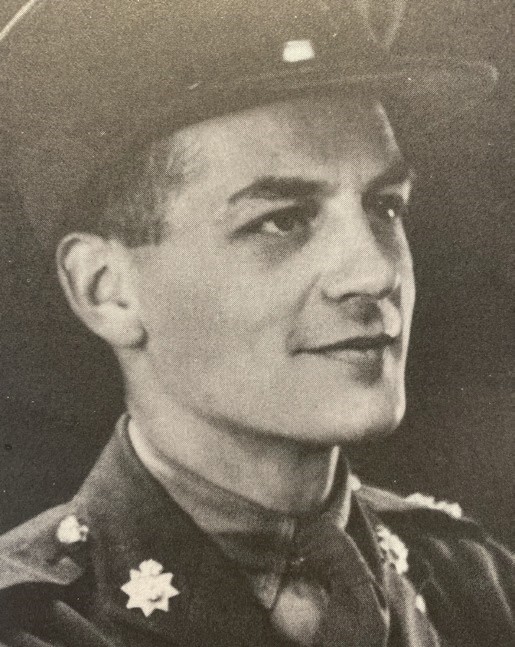 Francis Suttill was born in France on 17th March 1910 and by the summer of 1940 had been commissioned into the East Surrey Regiment. He was soon recruited into the SOE and having completed his training was selected for its '… most challenging job: to establish a circuit in Paris, covering a vast chunk of central France.' This he did with great skill, bravery and panache.
 Having established his network from October 1942, PROSPER did just that. The recommendation for his Distinguished Service Order comments on that fact that in April 1943 alone they '… carried out 63 sabotage operations against the enemy, derailed three troop trains, killed 43 Germans and wounded 110.'
Suttill himself shared in these operations but his network was infiltrated and he was arrested in June 1943. Having been interrogated at the SD HQ on Avenue Foch, Paris, Suttill was transported to the Sachsenhausen concentration camp near Berlin. He shared the same treatment as some of the other household names of the SOE, like Noor Inayat Khan, who was executed at Dachau with three other female SOE agents.
His fate remained unknown at the time, as evidenced by his award of the DSO, but Suttill had been placed in solitary confinement and suffered prolonged interrogations and torture. He was executed around 23rd March 1945 and his name shall forever be carved into the history of the SOE.
For further information please contact Marcus Budgen, [email protected]