In Remembrance of Her Majesty Queen Elizabeth II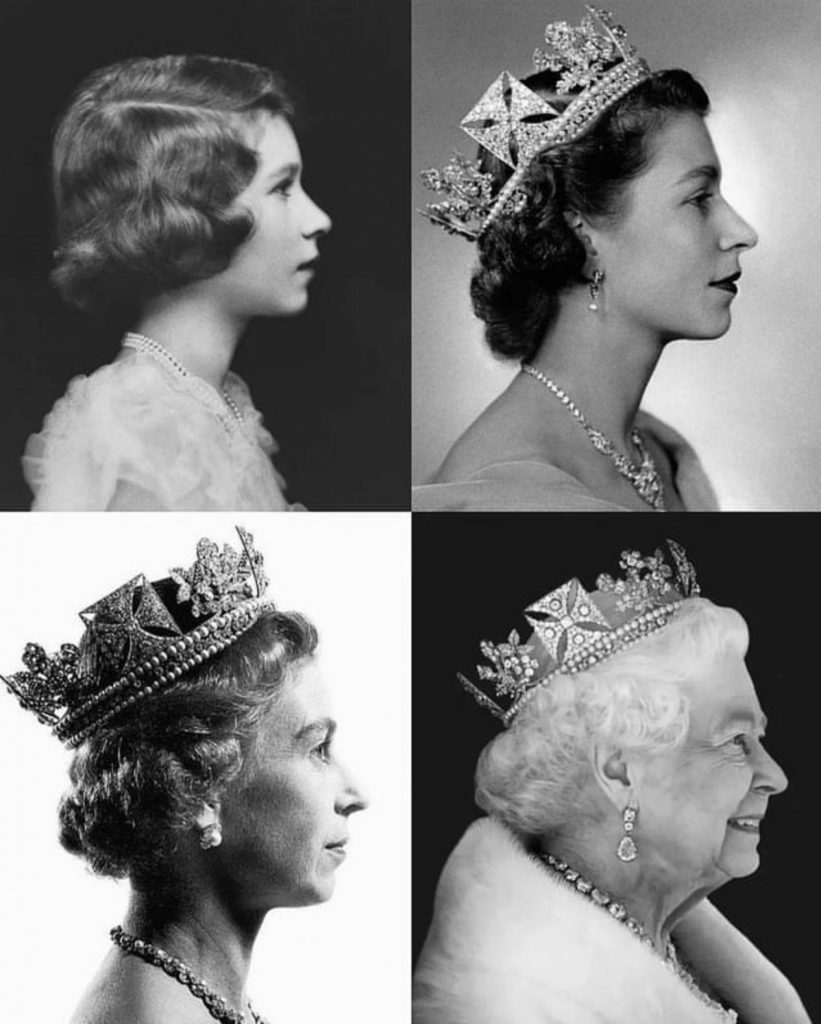 It is with a sense of deep sadness, but also with feelings of heartfelt appreciation for all that she did and all that she stood for, that we mark the passing of Her Majesty Queen Elizabeth II. Over the course of her record-breaking reign we have all seen, experienced and witnessed in one form or another the hugely positive impact she had on our country, but also worldwide. Our thoughts and prayers are with His Majesty King Charles III and the Royal Family at this very sad time.
Spink & Son has been honoured to hold Royal Warrants for both Her Majesty and her consort – the indomitable HRH Prince Philip, Duke of Edinburgh – supplying Orders, Decorations and Medals to the Royal Household for a number of years. It is a privilege of which we are immensely proud.
The profound effect she had on the world is perhaps best summed-up by HRH Prince William, Duke of Cornwall and Cambridge, who on the eve of her Diamond Jubilee in 2012 said of his grandmother: 'It's about setting examples. It's about doing one's duty, as she would say. It's about using your position for the good. It's about serving the country.'  Here at Spink, we couldn't agree more.