THE NUMISMATIC COLLECTOR'S SERIES SALE AT NY INC
Spink USA, 15th January 2023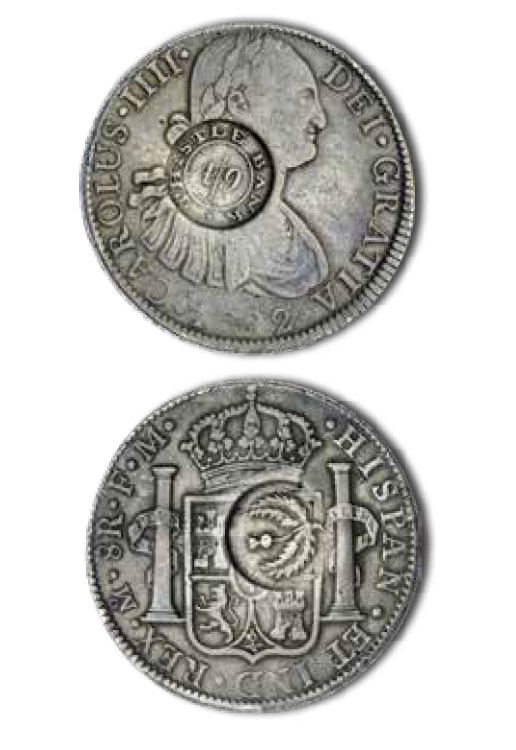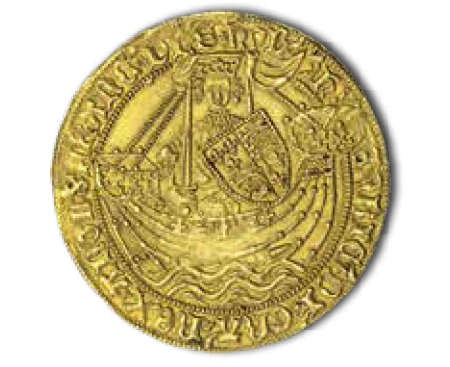 With the turning of the calendar year back to the month of Janus, the Numismatic and Notaphilic Departments at Spink once again turn their attentions to New York and the International Numismatic Congress scheduled at the InterContinental Hotel. Retaining our prestigious auction slot on Sunday 15th January 2023, we are delighted to be returning in person to the show after a two-year COVID enforced
hiatus.
While much has changed in our lives in the meantime, the vibrancy of the coin collecting world has seen some terrific prices at our 2021 and 2022 hostings, with memorable highlights there including Charles I Triple Unites, 1839 Proof Sets and Czech and Polish 10-Ducats all posting record prices. We expect the same price surge to be in order this
year, as we are privileged to bring to market a comprehensive series of Chinese Yuan Silver Dollars; an intriguing set of six Guangzhou issues from Heaton Mint dies previously housed in a contemporary cherry-wood box; as well as a fine example of the 1866 Specimen Hong Kong Dollar. Veritable highlights for the Indian and Islamic, South American and European world stage will also be on offer to top out our exciting once-a-year spectacle.
Heading up the strong English contingent is a fine run of Sovereigns, including the celebrated 1828 (PCGS AU50) and 1841 (NGC VF25) issues, as well as more recent Windsorian staples from the reigns of King George V, George VI, and her Majesty Queen Elizabeth II. As was seen back at the Alderman Hird sale, the strength of feeling in historic English Hammered Gold will once again be tested on the global stage as Gold Angels and Nobles vie for bidders' affections. We look forward to seeing you there! The Numismatic Collector's Series Sale at NY INC will take place on 15th January 2023. 
For further information please contact Gregory Edmund, [email protected].