MEDALS OF FAMOUS WELSH DOCTOR TO BE OFFERED IN APRIL 2023
The Spink Medal Department are pleased to announce they have been charged by a Direct Descendant to offer for Sale the Medals of Dr Rufus Clifford Thomas, Chief Medical Officer to the famous Maharajah Jamsaheb of Nawangar (better known as "Ranjitsinhji") in April 2023. Thomas was born at Llantwit Vardre, near
Pontypridd, in June 1889 and was educated at Christ College, Brecon, University College, Cardiff, and at the Westminster Hospital. After qualifying MRCS and LRCP in 1915, he held the appointments as resident Obstetric Assistant and Senior House Surgeon at Westminster Hospital.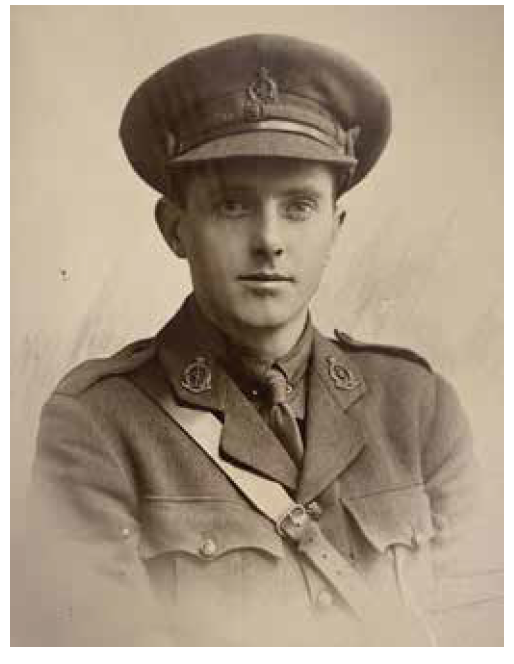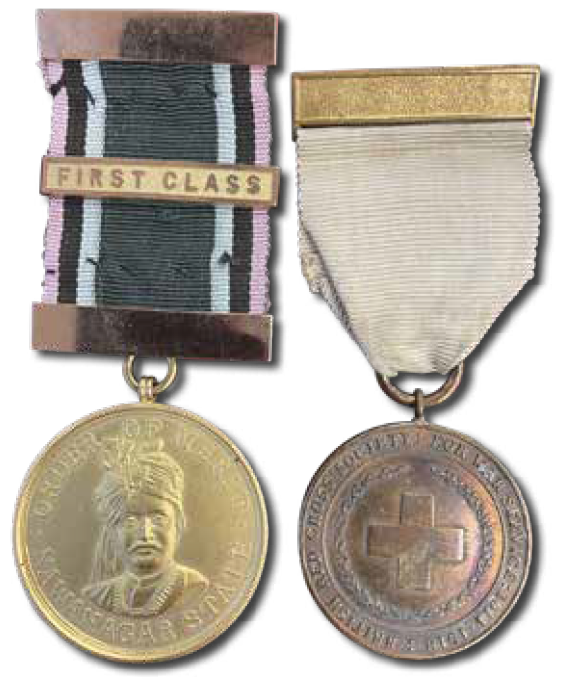 During the Great War he served as a Captain in the Royal Army Medical Corps but in 1927 was appointed as Chief Medical Officer for the Princely State of Nawanagar. This was a personal appointment and the Thomas family had a close relationship with Ranji, who gave them the use of one of his cars: it was of course a Rolls Royce. The Maharaja was perhaps best known for having played in 15 Test Matches for England and was regarded as perhaps the finest batsman of his era. His cricketing career also included no less than 307 First Class appearances for Cambridge University, Sussex (1895-1920) and London County. His Test batting average stands at 44.65 – impressive even today but remarkable in the era of uncovered pitches – whilst his First
Class average was over 56.
Thomas was personally rewarded for his service with the rare First Class Medal of Merit. This scarce award was instituted during the Great War and awarded in three classes as a reward for loyal, philanthropic, charitable, faithful and long service by state officials and subjects. Struck in frosted gold, it includes a fine portrait of Ranji.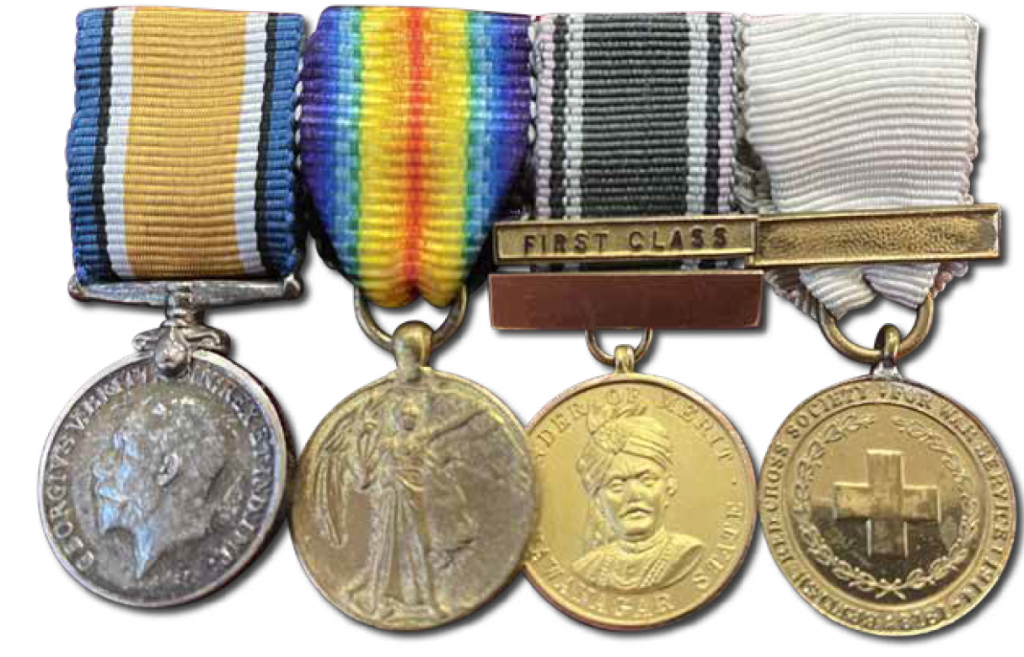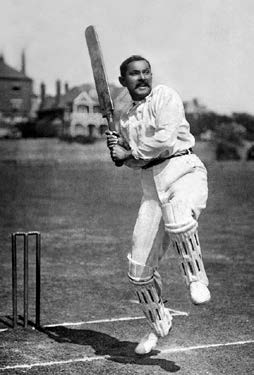 On 20th April 2023, the Spink Medal Department are pleased to offer the First Class Medal of Merit Pair awarded to Dr Thomas, besides his miniature dress Medals, which include the Medal of Merit in miniature.
For further information please contact Marcus Budgen, [email protected].