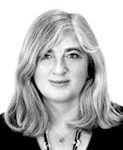 It's Stampex, but not as you know it!
This week the Philatelic Traders' Society announced the launch of Stampex International Virtual Exhibition 2020 – the world's first virtual international stamp show.  Spink are proud to be part of the philatelic revolution, and have already signed up for a premium stand from which we can engage with more customers from around the world as we help to advance the hobby.
The idea behind Virtual Stampex is to buy, sell, learn, explore, network and showcase, all from the comfort of your own home.  Visitors will enter via an interactive lobby, open 24 hours a day from 1st-3rd October 2020, connecting globally with Stampex stand holders, PTS Members, auction houses, philatelic societies, postal administrations, museums, experts and social influencers and other (unlimited) visitors – completely free of charge.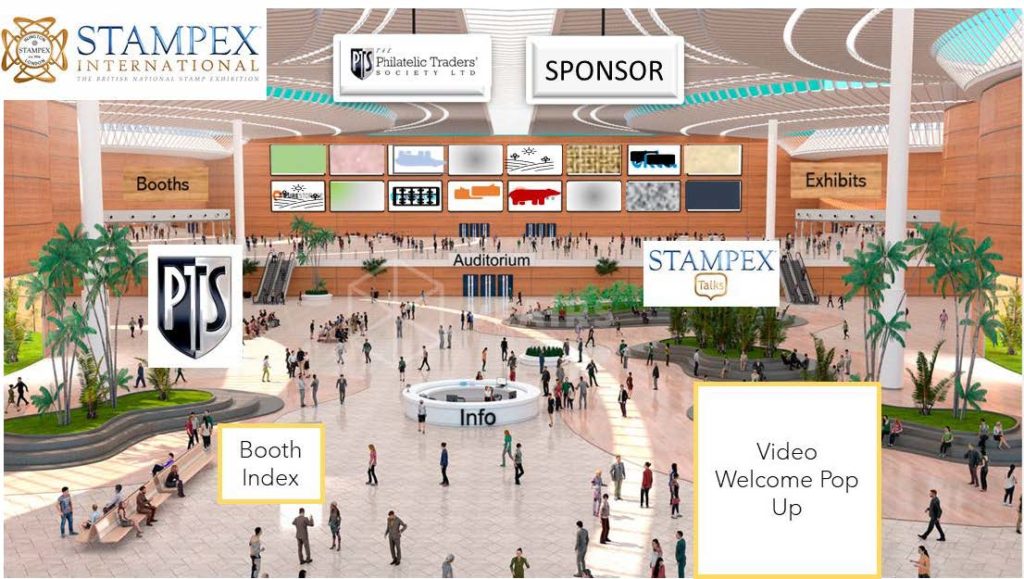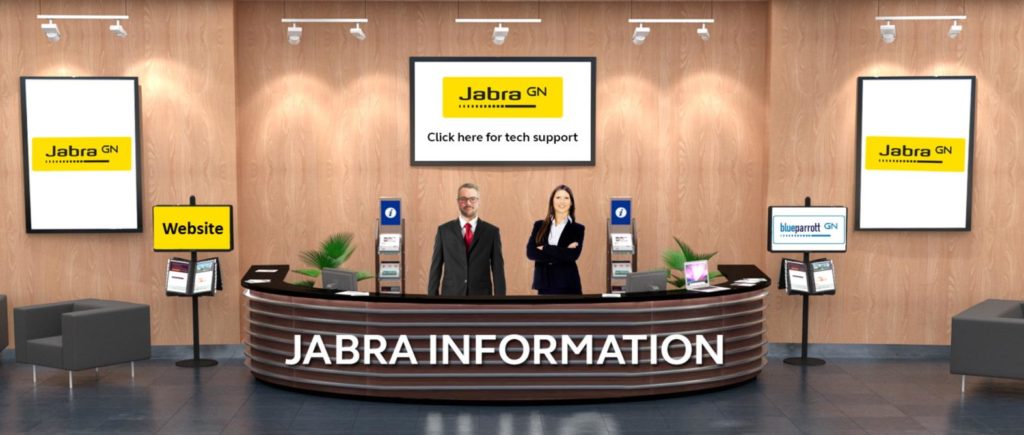 Chat live via fully integrated audio, video or text; link directly to live online stamp shops; collect digital catalogues, price lists, promotions and more in your own private Virtual Briefcase; visit the Court of Honour, view world class exhibits, or obtain online stamp valuations.  Virtual Stampex will allow collectors and philatelic enthusiasts to join from all time zones and take their time to enjoy all aspects of the show, with 100+ booths available, all represented by trusted PTS Members or PTS recognised affiliated societies or professionals.
A live, staffed Info Desk will help visitors get the most from the show, and an interactive scrolling floor will help guide visitors through the show, while a booth index and 'search booths' function provide navigation options to
the interactive booths. Booths can be customised to suit your company or society, while ten live Stampex Talks will be hosted in a virtual auditorium during the show.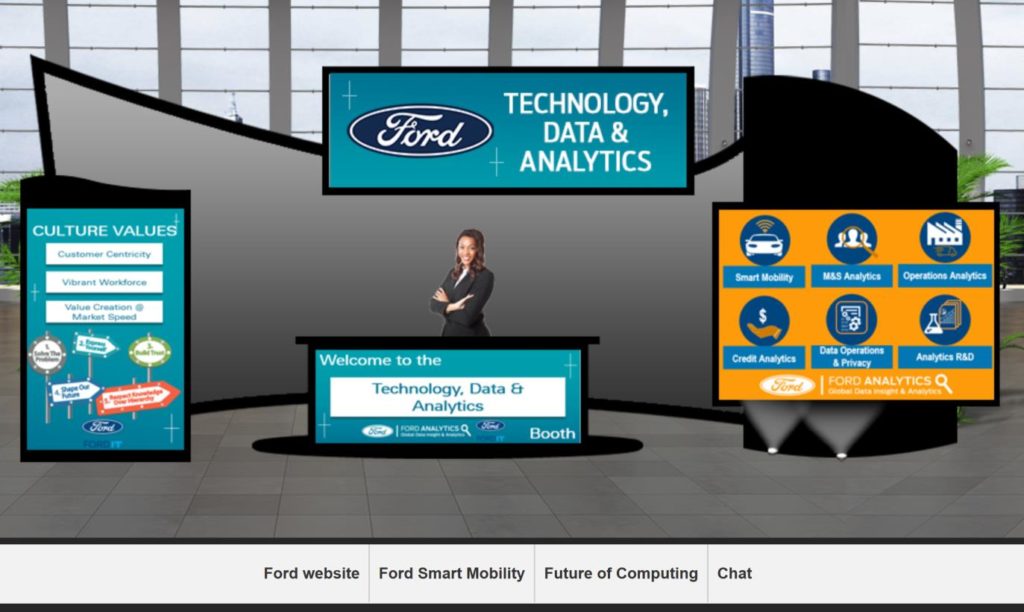 The show is available on most devices including Apple, Android, PC & Mac, with booth exposure lasting several months.  Imagine a show with no travel or logistics costs; no hotel and restaurant costs; no printing costs or signage; no display case or pricing label costs; no crate hire, table cloth hire, additional furniture hire, insurance or time spent packing up and packing down, and no time spent travelling!
PTS members can book booths online, by emailing the PTS ([email protected]), or calling : +44 (0) 1342 837 888 : +44 (0) 7376 136 517.  Alternatively book a 1-2-1 with the organising team here: